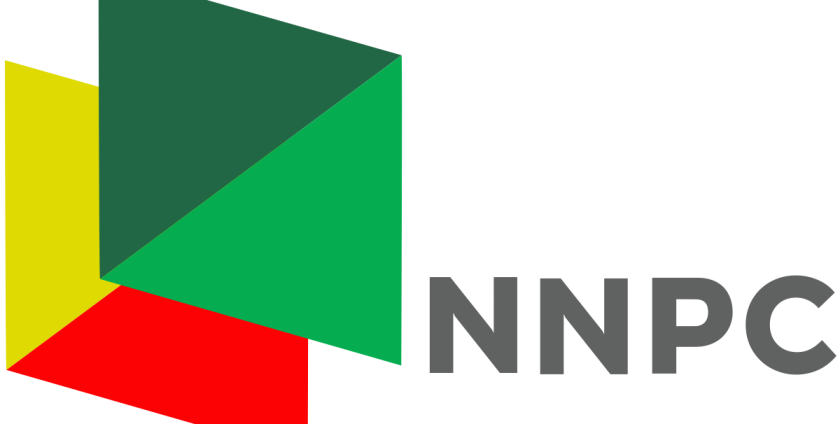 The Nigerian National Petroleum Corp (NNPC) signed a heads of agreement with UTM Offshore Ltd to take a 20% stake in the UTM floating liquid natural gas (FLNG) project
The UTM FLNG project is a milestone for Nigeria, significantly improving access to gas-based cooking in the West African nation, set to produce 176 million cubic feet of gas per day from the Yoho gas field, offshore Nigeria. Nigeria has more than 200 trillion cubic feet of proven gas reserves and NNPC's stake in the FLNG project is made with an eye toward advancing domestic gas utilization in Nigeria.
The African Energy Chamber executive chairman N J Ayuk called this "a monumental step" towards scaling up access to cleaner cooking options in Africa, with the project and agreement serving as a blueprint for other resource-rich countries across the continent.  Mr Ayuk said, "Rather than continue with historic trends which would see African
oil and gas exported as unprocessed hydrocarbons, both the NNPC and UTM Offshore have prioritized domestic consumption."
Liquefied petroleum gas (LPG) is expected to become increasingly accessible to the Nigerian end user. Many African households still lack access to cooking gas, with charcoal the choice for many owing to low incomes and lack of access.
Long-term cooking with charcoal is known to cause chronic pulmonary issues and is potentially carcinogenic.
NNPC said it is committed to ensuring domestic gas resources reap tangible rewards for the local population. According to NNPC group managing director Mele Kyari, "No matter the amount of reserves you have underground, if you haven't brought it up to the surface, you have done nothing. This is why we are very interested in this project and we are going to do our own part to ensure its success. Be assured that NNPC is solidly behind this project."
The FLNG facility is expected to be complete by 2026 and comprises a turret mooring system, gas pretreatment modules, LNG production modules, living quarters, self-contained power generation, and utilities alongside storage and offloading. Last year, UTM Offshore inked the front-end engineering and design contract with Kellogg Brown and Root, Japan Gas Corp, and Technip Energies.
A final investment decision (FID) may be around the corner too, according to UTM Offshore group managing director Julius Rone who believes FID could be taken as early as Q4 this year with planned project start up in Q4 2026. He said, "When completed, it will produce 1.7M tonnes per annum of LNG and 300,000 tonnes of LPG which will be fully dedicated to the domestic market. The project is estimated to provide direct employment for 3,000 Nigerians and indirect employment for an additional 4,000 people. The LPG produced will help bring down the price of cooking gas, improve the socioeconomic well-being of Nigerians, and reduce deforestation and carbon emissions." "This project is a milestone development for the country and the Chamber commends the efforts being undertaken by the project partners to get it off the ground," concluded Mr Ayuk.
By:utmoffshore
0 comment