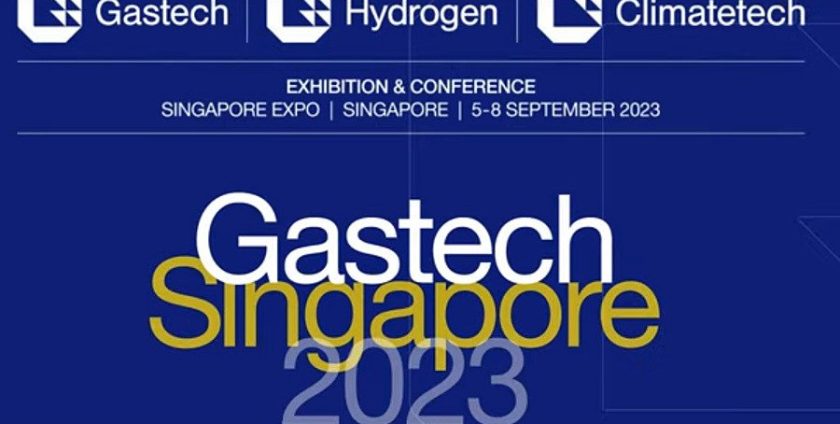 Gastech's exhibition will enable buyers and sellers to showcase and source new products, solutions, and technologies, strengthen and build relationships, and do business across the full gas, LNG, hydrogen, and energy industry value chain.
Benefit from the following: Develop new business opportunities. Gastech is an event where new connections are made and business partnerships are forged. The majority of attendees are either decision-makers, purchasers, or influencers. This clearly demonstrates that Gastech delivers an audience with significant purchasing power.
Be part of the conversation. With more than 180 ministers, CEOs & business leaders drawn from every corner of the globe, Gastech paves the way for the 3Cs – Conversation, Collaboration, and Connection. Together they help to maximize engagement, which in turn drives the gas, LNG, hydrogen, and energy industry on its journey towards a low-carbon, affordable energy future for all.
Go global. Gastech attracts companies and visitors from all over the world. Each year, the event takes place in a different global energy hub, allowing the industry to experience energy opportunities and challenges through a different geopolitical lens. With 20 international Country Pavilions and an audience of over 40,000 international attendees, all seeking strategies, solutions, and new technologies, Gastech creates unparalleled business and networking opportunities.
By:UTM OFFSHORE
0 comment