At UTM, our unwavering commitment lies in an unparalleled track record of near-perfect delivery performance.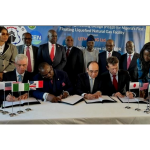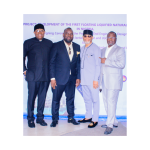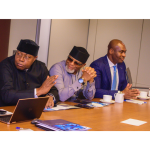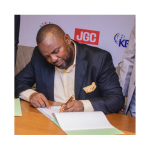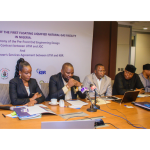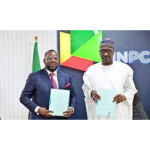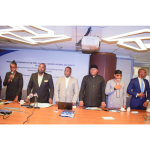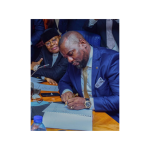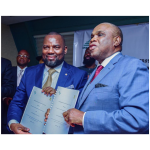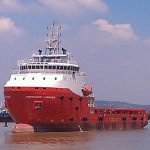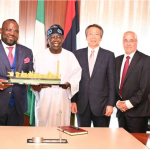 UTM Offshore Limited was incorporated in July 2012 as a privately held Nigerian company. A part of an indigenous conglomerate actively engaged in diverse sectors of the Nigerian and International markets which includes but without limitation to the Direct Sales and Direct Purchase (DSDP) of the Nigerian Crude Oil – crude-for-products-exchange (swap); an established provider of Premium Marine Logistic and Support services in Subsea Engineering / Construction, Dredging, Equipment Rental / Leasing, Procurement / Supply and General Labor which includes the provision of service boats and allied equipment like, Platform Supply Vessels, Security Vessels, Anchor Handling Tug, Crew/Supply Boats, Dive Support Vessels, Drill-Ship, Jack-Up Barges, Floating Production, Storage and Offloading unit, to support the offshore and on-shore drilling campaigns of oil majors operating in Nigeria. and currently, pioneering the first ever Floating Liquefied Natural Gas (FLNG) with a capacity of producing 176mmscf/d of natural gas from the Oil Minning Lease 104 offshore in Akwa Ibom, Nigeria.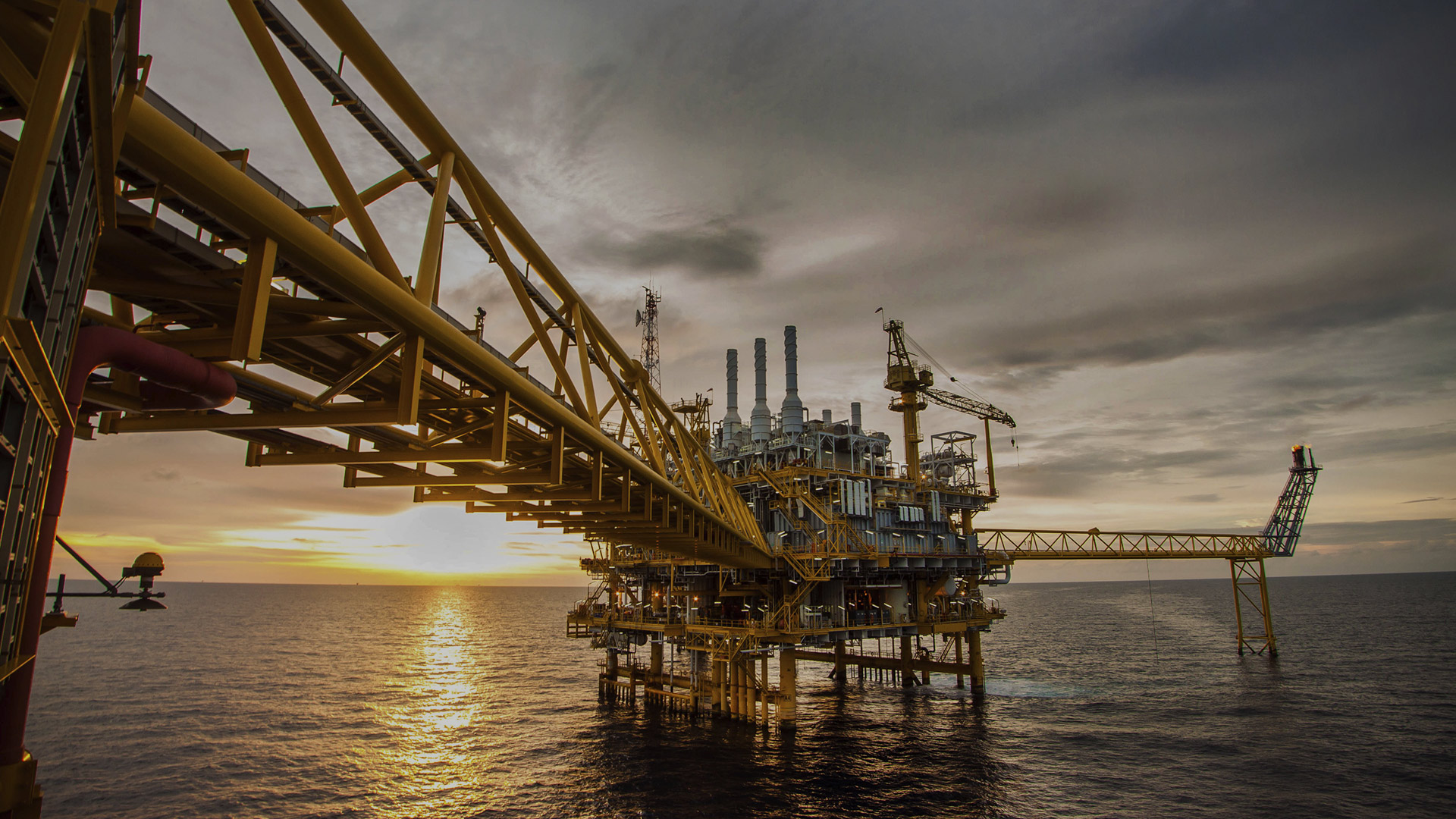 Our areas of expertise encompass crucial sectors within the oil and gas industry.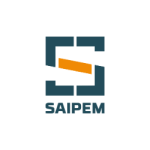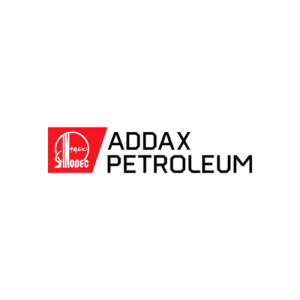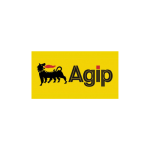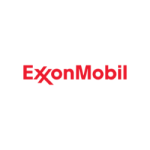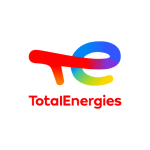 08Sep

Gastech's exhibition will enable buyers and sellers to showcase and source new products, solutions, and technologies, strengthen and build relationships, and do business across the… Read More →

02Sep

President Bola Ahmed Tinubu will be leading 38 prominent Nigerian billionaires and investors to attend the Nigeria-India Presidential roundtable and conference in New Delhi, India. … Read More →

28Jul

  THE Group Managing Director, of UTM Offshore Limited, UTMOL, Mr. Julius Rone, OFR, fondly called 'The Gas King,' has lived up to that title… Read More →